improved
Order Processing
All Plans
To make the order editing process easier and more user-friendly, we improved the layout of the Edit Order View.
This should decrease the time you spend editing orders and make your whole shipping process much more efficient. 🥳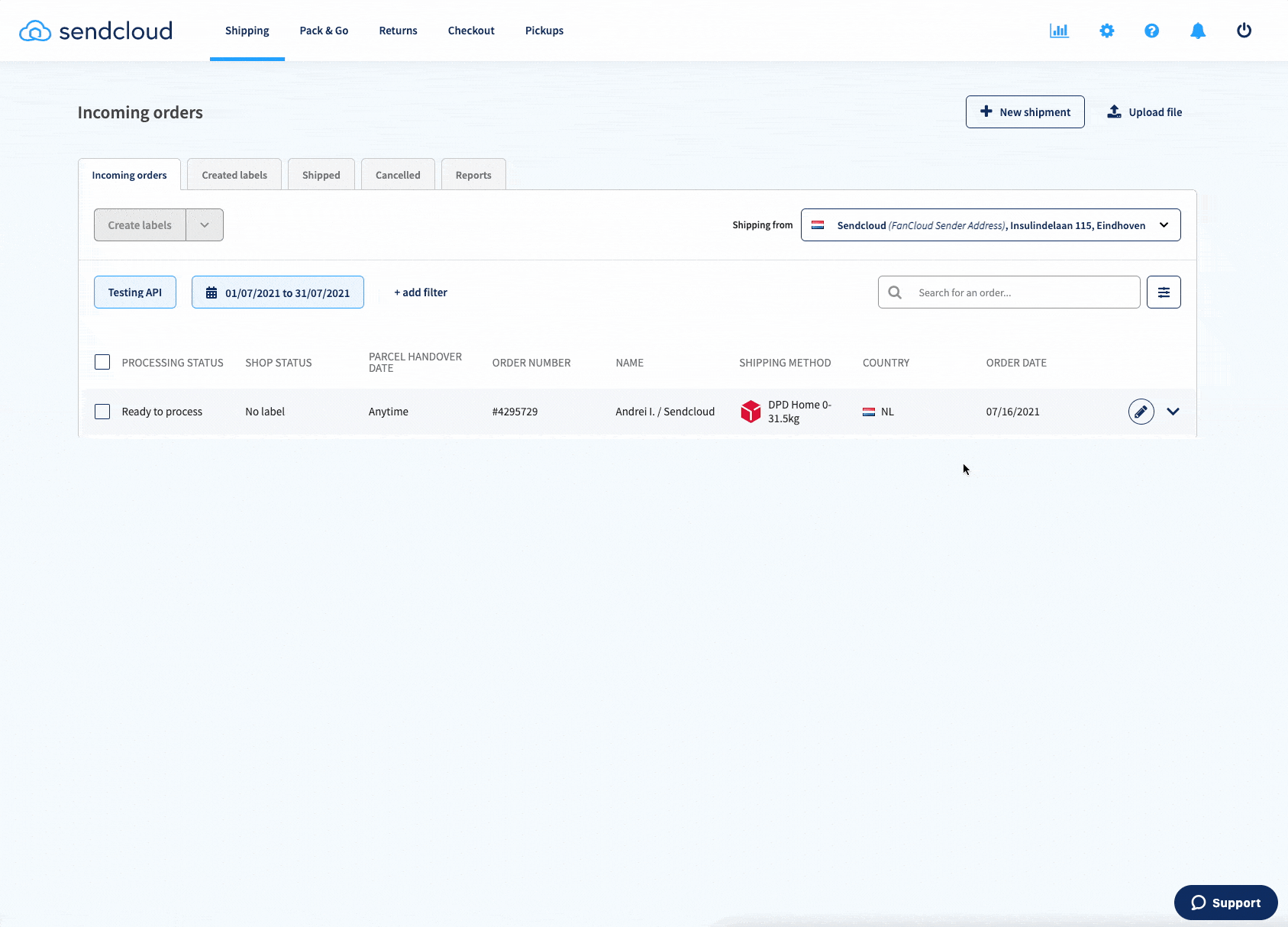 The information is now organized into 4 tabs, so you can focus on one thing at a time. 🎯
We also added 2 new sections for a better order overview:
The "

Shop

" tab shows information about the order and shop (like

Checkout Method

,

Payment Status

&

Order Date

).
The "

Items

" tab shows the products that were ordered (along with their

SKU

,

Value

, and

Quantity

).

- this info is only available on the Large Business plan and upwards.
Try it yourself by clicking on the pen icon ✏️ on an incoming order and switching to the new view via the "Switch now" button.
Know that you can always switch back if you want to.